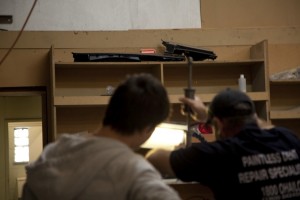 The educational requirements to do paintless dent repairs is virtually nil although it may take less time for someone who is a panel beater to master skills than someone very new to the auto repair industry.
Generally, the skills that are required are good eye sight and hand eye co-ordination skills. It is also noted that those who persevere and are determined to produce quality work with realistic expectations are more likely to advance into the PDR Industry.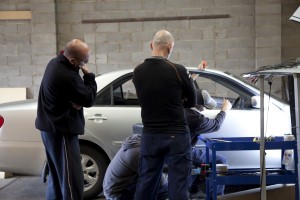 For more on paintless dent repair and associated training, check the PDR Training website  www.pdrtraining.com.au.