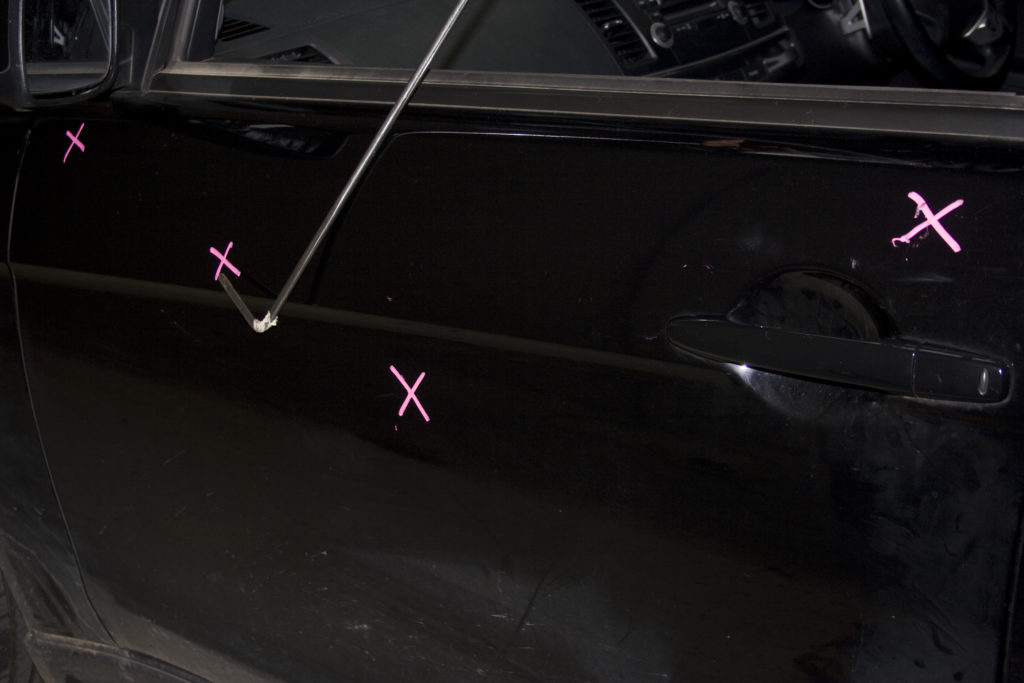 There are a variety of ways you can learn PDR – each have their own advantages from cost savings to being in the zone One-on-One PDR Training.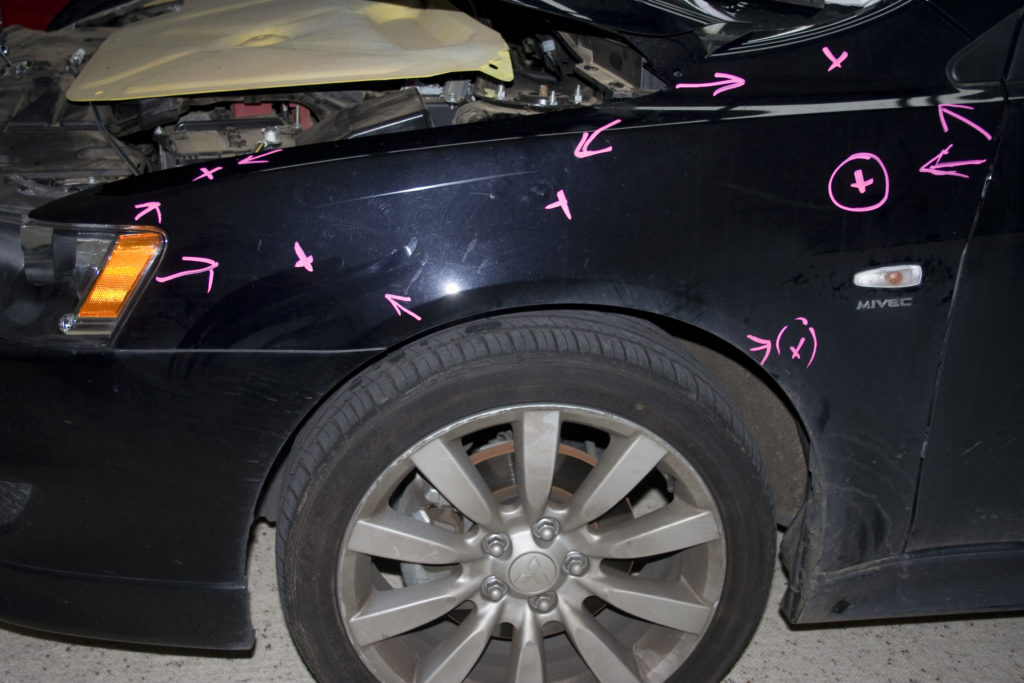 Our PDR eBook around for many years was the book of secrets of the PDR industry! For many years the PDR Industry was not only secretive, it was virtually unknown. The Sydney hailstorm in 2018 and media coverage of paintless dent removal as a new innovative technique (despite the fact it was around for quite a few years like 30 years prior!) certainly promoted this industry into the know!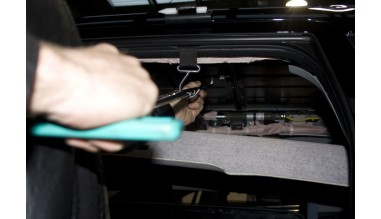 PDR Training is available for those wanting to jump in and be a part of what could be a lucrative and niche industry! The relative outlay at first seems out of people's pockets but with a small loan you could easily be in that zone taking in customers. Word and mouth is all that is needed to spread your good name and workmanship!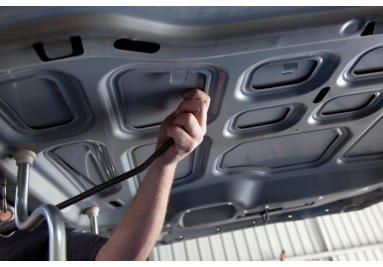 If the cost of One on One Training is beyond your budget, why not try our PDR Online Courses. Yes we know there is no real substitute for being with a trainer on your side BUT don't under-estimate the methods put in place with innovative techniques and multi-video system to bring you right there into the zone as if you were with the trainer!