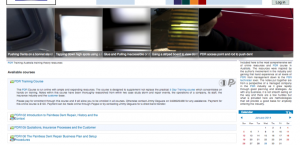 It is often difficult to determine which course is more applicable to learning how to master paintless dent removal techniques. Given there are no known industry standards in this relatively new industry, it is crucial to approach an established company or organisation with a proven record in PDR Training. However, there are some crucial pieces of information that may narrow down what a future trainee may be researching and make the decision just that little easier:
how long has the company been in operation
how many graduates have come out of the company that have remained in the industry
cost versus how much training is provided (most courses are 5 to 10 working days)
follow up support in the crucial period following the course
what techniques are taught within the course
is there a pressure to push for franchise operations
assessment procedures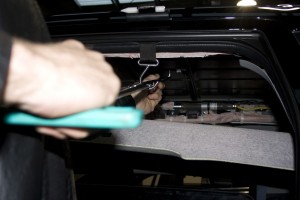 Generally, most of the industry provides a similar approach to the training of PDR Technicians. The types of skills taught include recognising, analysing and pushing dents, removing and replacing skills, access points, quotation and estimation procedures, glue and pull techniques, business strategies and generally a range of other skills. PDR Training Australia for instance, provides a training course that ticks all of the boxes above with a proven record and with a more realistic affordable pricing for anyone that wants to get into the industry.